Find a Christmas Tree.
Hike to Hot Springs Cove.
Say hello to a Whisky Jack at Paradise Meadows.
Snowshoe Tour on Mount Washington.
---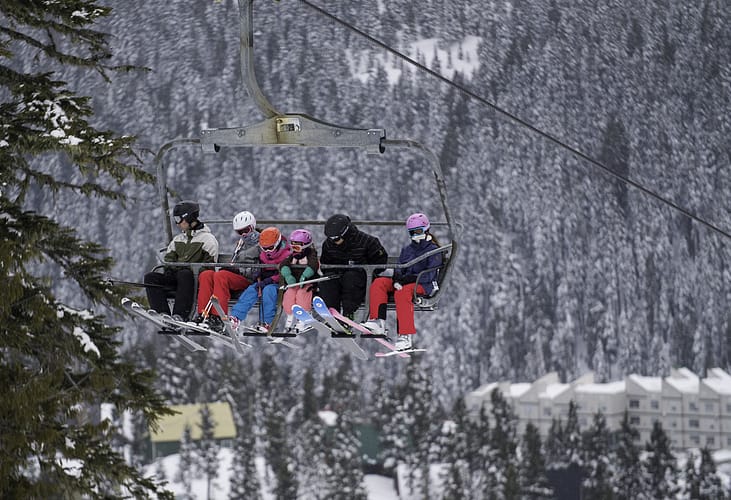 1. Ski or Snowboard on Mount Washington
Beautiful glades, powder bowls, 1,700 acres of in-bound alpine terrain, plus 55km of cross-country skiing! Mount Washington Alpine Resort also has rental and equipment shop right on the slopes to help you gear up and stay safe all day long.
6ixPak TICKETS get you an discount if you plan to be back this season. And you can also load your own RFID card at the ticket booth.
---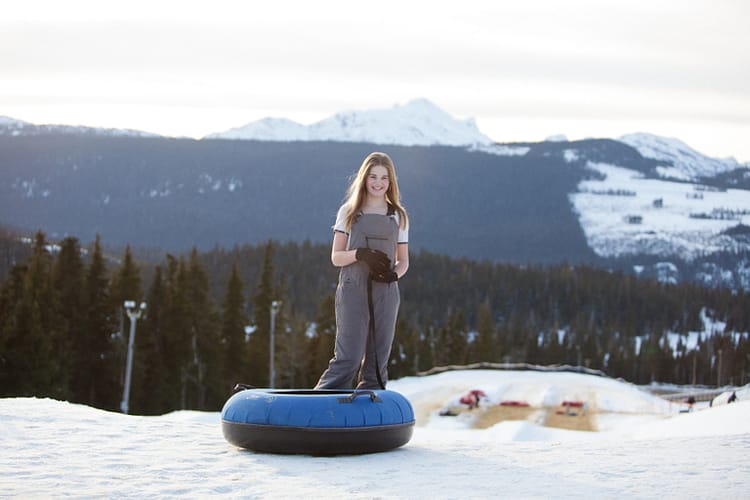 2. Snow Tube on Mount Washington.
The Kal Tire Tube Park at Mount Washington provides snow sliding fun for all-ages. Get pumped up to whirl, slide, and whoop-de-do down the four-lane track with your pals. Spin, smile, and selfie – this is the most fun you will have on snow sans ski, any day of the week. With the introduction of tubing time slots online, riders can just reserve and go, anytime. Enjoy a fun, hassle-free tubing experience with low traffic and more tubing! Especially Monday to Friday – it's almost like you'll have the mountain all to yourself.
---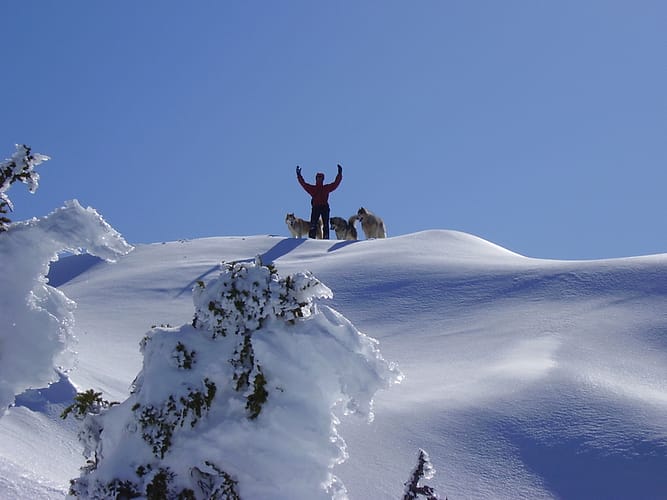 3. Ski or Snowboard at Mount Cain
Low-to-no lift lineups. Ski the Island's best powder. Buy local. Stay local. Resistance to the Vailborg!
Situated on the north end of Vancouver Island, Mount Cain offers deep powder, 21 runs, with 1499 vertical feet of terrain. It's only open on the weekend (and some Mondays) which permits the powder to accumulate all week.
Mount Cain has the highest base elevation of any coastal ski hill in BC, Alaska and Washington State, and a peak elevation second only to Whistler.